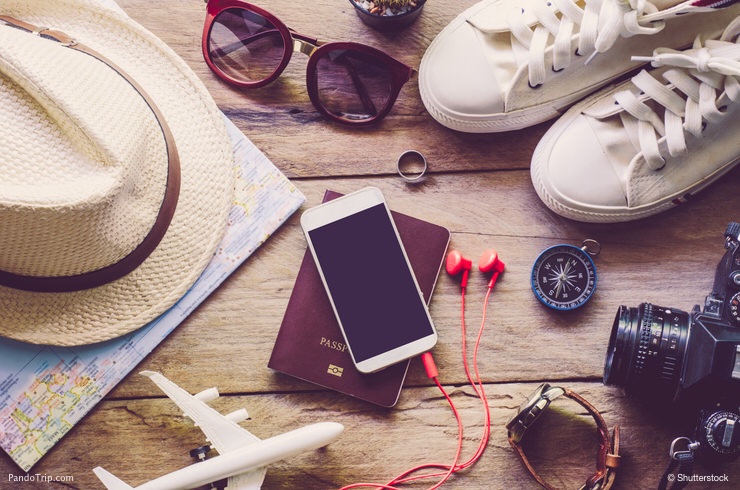 Courtesy-pandotrip
When it comes to packing, some find it really hard to pack their bags properly. This can lead to a disastrous experience while staying in a hostel. However, you don't need to be a rocket scientist to pack your bags properly. Follow these tips in order to avoid bringing unnecessary items to a hostel.
Massive Towels – You shouldn't bring along your personal favorite towel which is massive in size. In fact, a small handy towel is enough to carry along since hostels do offer a good set of towels to guests. Moreover, giant-sized towels will only take up more space of your bag.
Bed Materials – These are another set of items you should never bring along with you. These take a lot of space of your luggage and will only make your luggage more-heavy. In fact, hostels do offer bedding materials such as blankets, bed sheets, etc. to all travelers.
Laundry Detergent – Many travelers prefer to bring their own set of laundry detergents to wash their clothes. An alternate solution would be to buy from nearby grocery store depending on where you are traveling. Or you can ask the hostel staff for laundry service.
Giant Suitcase – Few hostels are known to offer small space to keep the belongings of the travelers. Instead, you must try to carry a small-sized suitcase that will allow you to carry enough luggage for your items.
Make sure you follow these tips and avoid bringing them while traveling to stay in a hostel in Thailand.